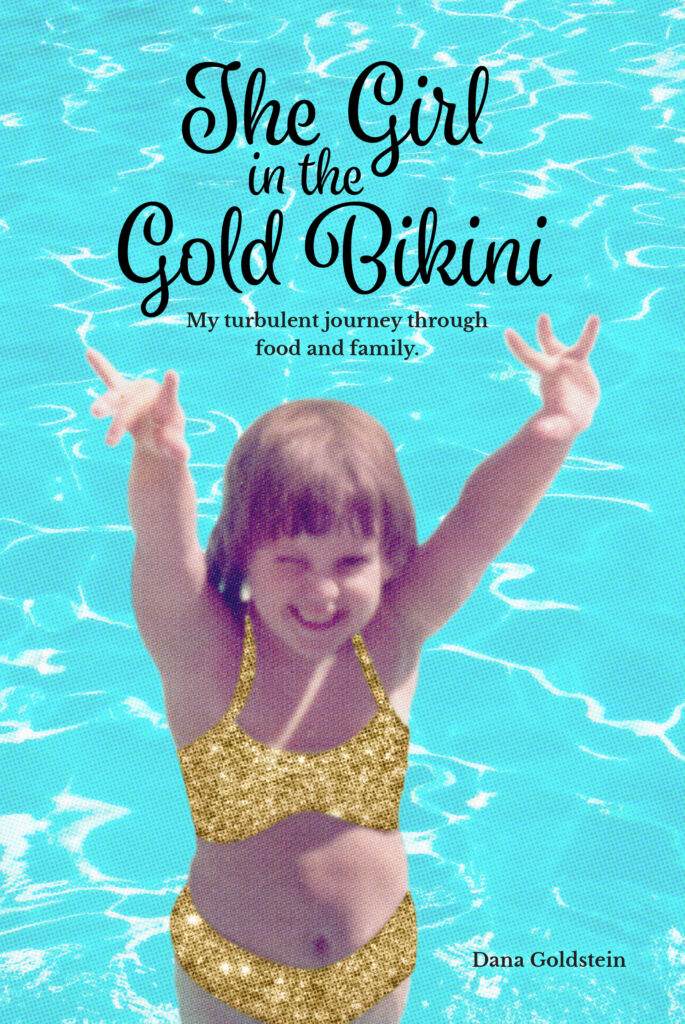 Discussion Questions
For the person who chose the book: What made you want to read this book?
A crucial element of memoir is being able to connect to the narrator. Did you find the author to be a sympathetic or likeable narrator?
The author's relationship with her mother plays a key role in this book. How did it change your view of your relationship with your own mother?
What aspects of the author's journey did you find most relatable?
What memories of family meals and/or events did this book evoke for you?
Do you think this memoir intended to bring attention to diet culture?
What gaps do you wish the author had filled in? Were there points where you thought he shared too much?
If you were already familiar with the author, did reading this book change your view of her?
What do you think the author's purpose was in telling her story?
Memoir is taking a personal journey and making it universal. Think about the other people in the book besides the author. How would you feel to have been depicted in this way?
Why do you think the author chose to tell these stories?
Is the author someone you would like to know in real life?
What do you think is the most important takeaway from the author's story?
Do you think the author is trying to elicit a certain response from the reader, such as sympathy? How has this book changed or enhanced your view of the author?
Which story has stuck with you the most?
Discuss the book's structure and the author's use of language and writing style. How does the author draw the reader in and keep the reader engaged? Does the author convey his or her story with comedy, self-pity, or something else?
What did you like or dislike about the book that hasn't been discussed already? Were you glad you read this book? Would you recommend it to a friend? Do you want to read more works by this author?
If you were to write a memoir, what would it be about?