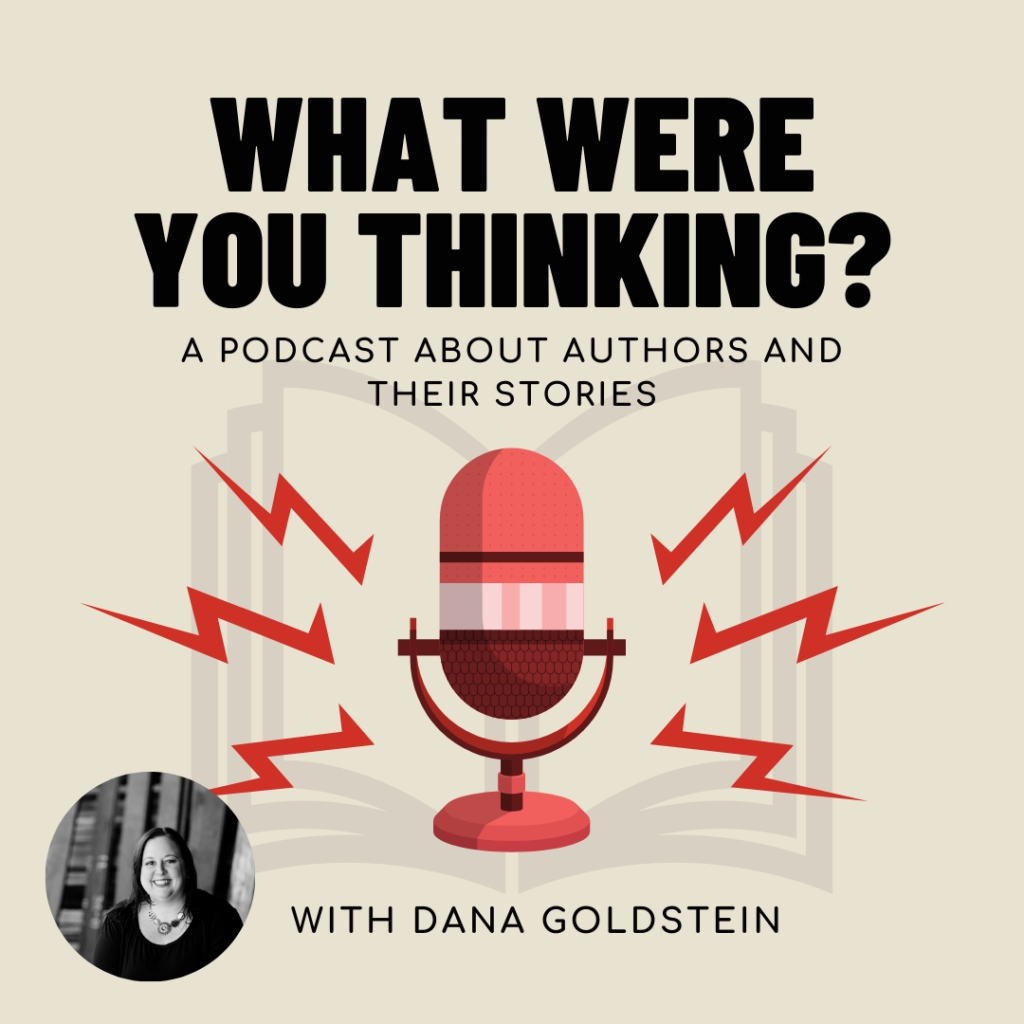 I have one rule: I need time to read your book before you book an interview. Please contact me before booking so I can give you an idea of lead time.
Once we have communicated, please pick a date and time in the calendar below. A confirmation email will be sent following your booking.
DISCLAIMER: Sending an review copy does not guarantee an interview on the podcast. If your book is the right fit, I will reach out an invite you to book your interview.