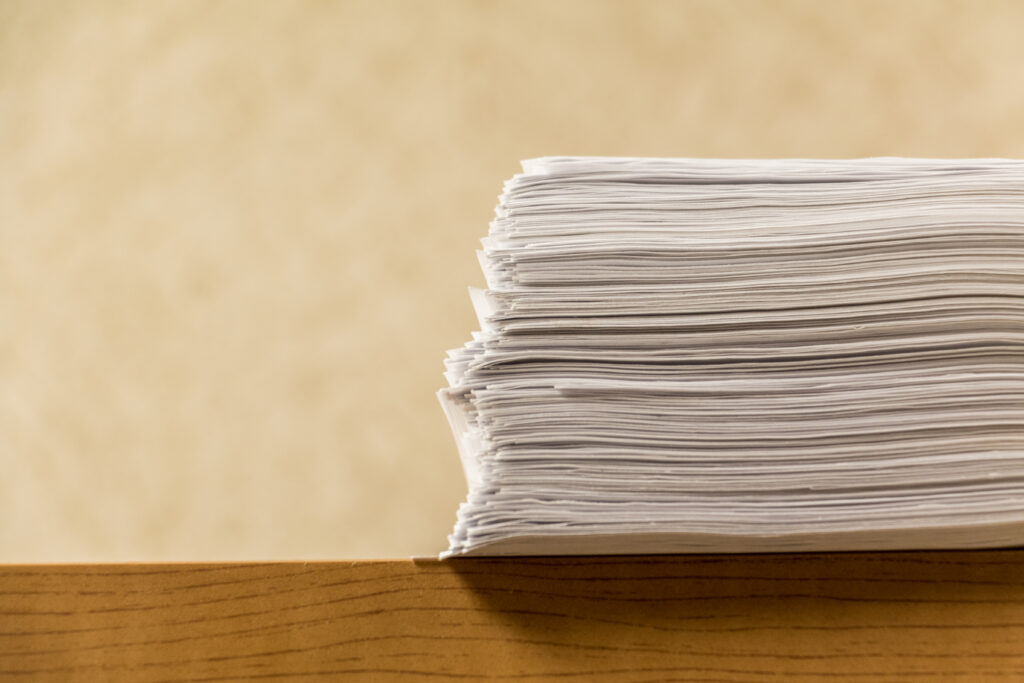 Manuscript Assessment
A manuscript assessment is for authors who have completed their books and are ready to move forward. The assessment is a two to four-page memo outlining the strengths and areas for opportunities in your manuscript. The evaluation makes suggestions for improvement in a broad way. Using Microsoft's comment feature, your manuscript will have in-line annotations with recommendations. An assessment gives you the big picture of what works, what doesn't and what questions might be raised for a reader.
Your memo will include thoughtful and thought-provoking feedback in the following areas:
Writing style and appropriateness for intended audience
Content, including premise, plot, character development, dialogue, setting, and point of view
Strengths and weaknesses
Recommendations for improvements
What to do next with your manuscript
This service includes a thirty-minute consultation via phone or video chat after the memo and manuscript have been returned, in which the author is encouraged to ask questions and dig deeper on any points in the memo.
Fees
$425+GST for manuscripts that are 50,000 words or less
Manuscripts up to 80,000 words are $425+GST for the first 50,000 words and $5 per 1,000 words after that.
If your manuscript is longer than 80,000 words, please contact me for a custom quote.
Developmental Editing
Developmental editing, or substantive editing, takes a deep dive into your manuscript. This edit focuses on the ideas and the substance of your story, and will offer suggestions for ways to improve the content and structure of your book. You will receive your manuscript with detailed notes created with Microsoft's comment feature, and will include the entire perspective of the writing and recommendations for how to keep things focused.
Your developmental edit will include recommendations for the following:
Character development
Dialogue
Tone or style
Sentence phrasing
Pacing
Setting
Potential plot holes
Fees
Developmental edits are charged at a rate of $0.05 per word.