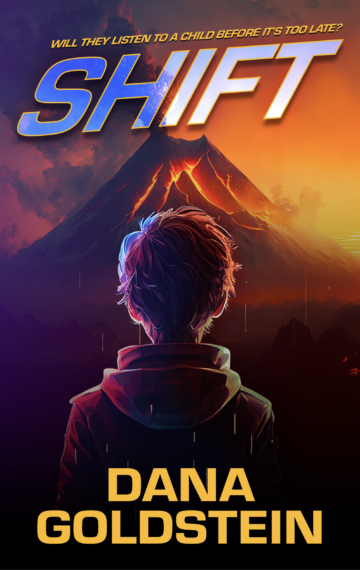 14.99 USD/ 20.00 CAD
Publisher:

Young Dragons

Available in:

Paperback

ISBN:

978-1633738478

Published:

August 29, 2023
AMAZON.COM
AMAZON.CA
ORDER DIRECTLY FROM THE AUTHOR
Meet Dax Masters, the coolest science whiz you'll ever come across! At just twelve years old, he's got it all-a passion for hanging out with his friends, dominating video games, and rocking the scientific world. Dax's dreams are as big as his brain, and he's determined to win the sixth-grade science fair and score an exclusive invite to the mind-blowing Innovative Science Convention, where the brightest young minds in the world gather.
The twist? Dax's project isn't your average volcano eruption-he's out to shake the world. Armed with undeniable evidence, he's on a mission to show that even the world's top scientists have missed a crucial change in the Earth. Who wouldn't be captivated by a young genius challenging the status quo?
Join Dax on his epic quest as he not only has to convince his father his science project is worthy but also take on the challenge of a lifetime to convince the world's best scientists they've got it all wrong. Hold onto your lab coats because Dax Masters is about to turn the scientific community upside down!