I'd like to introduce you to The 51. They are a remarkable group of people. Their tagline is "Women-powered capital building the Financial Feminist Economy". It's a mouthful, but what it drills down to is women supporting women, not just with their mouths, but with their money.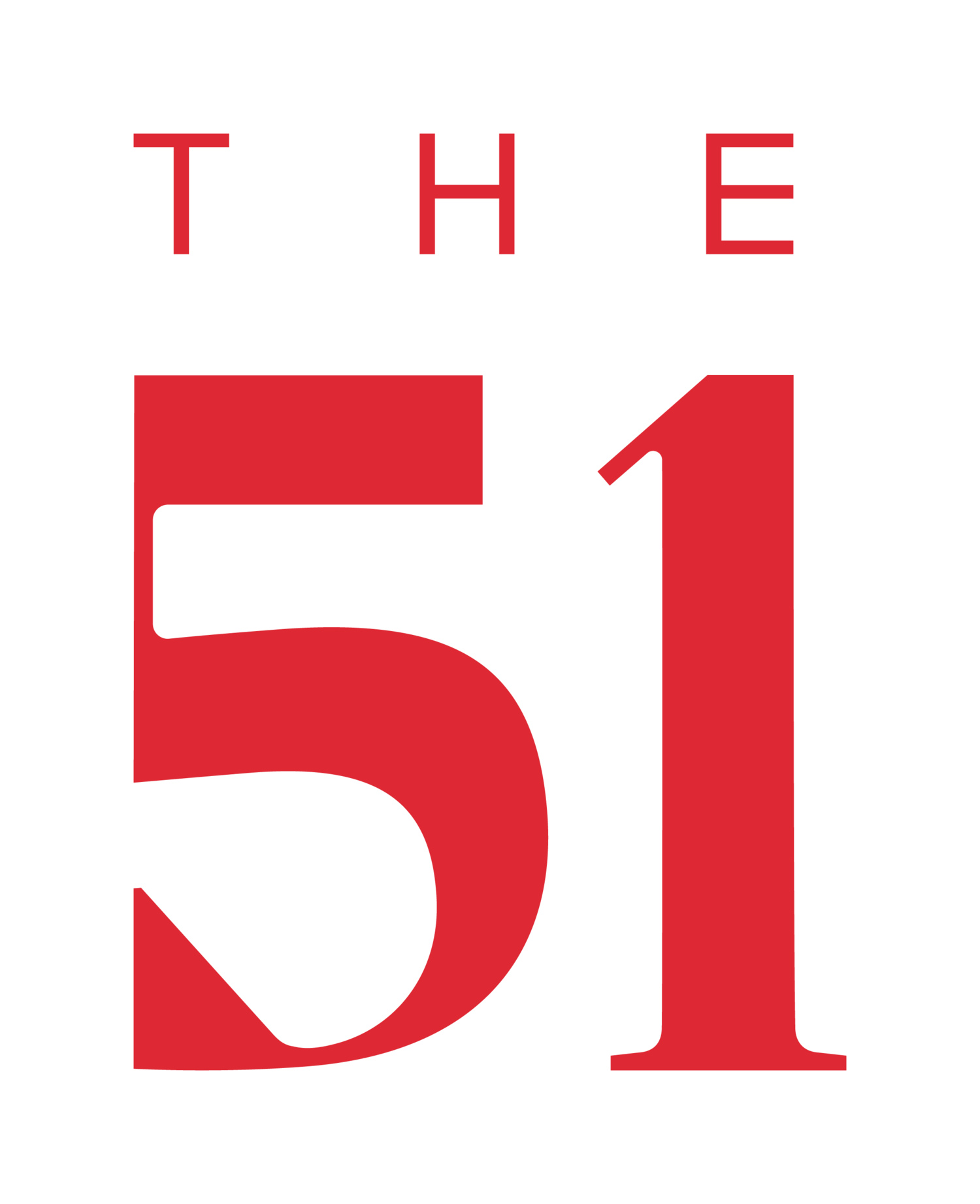 They are a powerhouse. Of course, I knew nothing about them until after our Instagram Live chat for #FeministFriday. If I had, I might have choked. I spoke with two of the founders, Shelley Kuipers and Alice Reimer, and it was surreal to hear Alice had made notes and highlighted content from Murder on my Mind. That sent a thrill down my spine. People are listening to what I shared in those pages about my menopausal experience. Instead of making me cringe (there is a lot of detail in this book), it made me proud to know that women are opening up the conversation about menopause.
SHOCKING DETAIL: A doctor was watching the live chat and said in a comment that in medical school, menopause is given 30 minutes of lecture time. I can't even wrap my head around that. FFS, we need to change that, and I hope that my candid account of what happened to me will make things easier for the next generation of women.
You can watch the hilarity (fuelled at first by my wireless earbuds that cut me off from the feed) here: https://www.instagram.com/tv/CNu_pvlpMbg/?igshid=17jyrfeuks4dr.